'You are the bows from which your children as living arrows are sent forth"
This weekend we celebrated Kippers fourth birthday. It was not what we had planned as we should have been staying at a theme park. However he still had a great day and we did some extra things that we wouldn't normally do. Such as decorating the kitchen with crepe streamers. I must admit they have totally grown on me and I can see us doing this again in the future. He was very excited when he came down and found them. I think you can really see it in his eyes in this photo. Which is why I have chosen it for this weeks living arrows post.
As part of the celebrations we treated the boys to a bouncy castle. It was a very very good price and since we had saved a fortune in not having a birthday party and not going away for the weekend we redirected the funds. Turns out it was a great move as they played on it for most of the weekend. This was taken on Sunday. Monkey had decided he could slide down the entrance to the castle upside down and duly demonstrated.
I am hoping that this week we may finally crack the work and homeschooling balance. Just as they start to look to send them back! Although I am not convinced that will happen as we open up there is bound to be another spike in the figures leading them to hopefully reassess the situation. But it has made me determined to try and enjoy the time together as a family more. So hopefully there will be even more fun to share here next week.
Stay safe and well x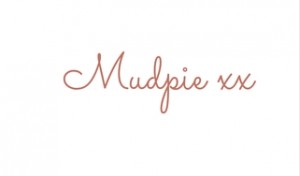 If you've liked this post please follow me on my social media channels:
Mudpie Fridays: Twitter | Instagram | Facebook | Pinterest | LinkedIn