'You are the bows from which your children as living arrows are sent forth"
Another busy week. I am definitely living for the weekends at the moment which I need to try and snap out of. Since I have decided to cancel my half term holiday for next week. I think we are going to need it when trying to cover the boys over the Summer holidays. Especially since we have come to the conclusion that neither of them will be going back to school before September.
The photo was taken on Thursday evening when we went down our road to a footpath to collect some brambles for the stick insects. Turns out I am not very good at keeping them as we have lost several of the new hatchlings over the last couple of days. I do wonder if it is because they don't actually like brambles. I asked the boys to pose for a photo and this is what I got. Which is slightly unusual since they are both actually looking at the camera at the same time! Something they do not usually do without a lot of nagging.
I am not particularly looking forward to this coming week. Its pretty busy with various conference and client calls. The boys are both going slightly stir crazy and I have a to do list as long as my arm (unwork related) which normally leads to much higher levels of stress than I can generally deal with. I may just have to hide in the greenhouse for the next four days.
Stay safe and well x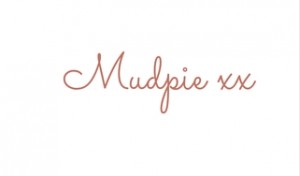 If you've liked this post please follow me on my social media channels:
Mudpie Fridays: Twitter | Instagram | Facebook | Pinterest | LinkedIn