'You are the bows from which your children as living arrows are sent forth"
We had a glorious day on the Friday. I had worked the rest of the half term and had been toying all week whether to visit the beach. Its not far from us but I had been put off by some of the pictures in the papers from the previous weekend. However the place I was planning is small and relatively unknown unless you are a local. Plus we were all starting to climb the walls and I was starting to wonder if I would actually ever leave the house. Having not driven for six weeks I was starting to feel anxious about it. So the best way for me to deal with that is to confront it.
Thankfully when we arrived at the beach it was well managed with wardens parking cars at a socially acceptable distance. Although there were other families on the beach. I actually saw some friends, everyone was well spaced. The tide was out and the kids had plenty of space to run and roam. Having been coupled up for so long I took a lot of photos! But I have chosen these two of the boys. The one of Monkey is taken with his first ice cream out of the season. There was a little shop selling them next to the beach. I think he felt like he had just struck gold!
This one of Kipper was taken in the sea. Which was surprisingly warm and very shallow. The boys enjoyed floating around and generally just playing. It was beautiful. Both are asking if we can return next Friday! It makes me hopeful for the Summer holidays and the return of some sort of normality.
Hope you had a great half term, stay safe and well x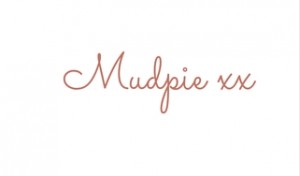 If you've liked this post please follow me on my social media channels:
Mudpie Fridays: Twitter | Instagram | Facebook | Pinterest | LinkedIn