'You are the bows from which your children as living arrows are sent forth"
This weekend has been a bit of a come down after our amazing trip to the beach last week.  Although the weather hasn't been up to much. The beach trip has now given me itchy feet! Instead we have spent most of the weekend in the garden and doing chores. Of course it feels like it is never done. I am starting to wonder if we have bitten off more than we can chew and I can't see the end in sight at all.
This weeks pictures were taken over the weekend. I am so busy with work juggling everything that there are some days when I don't even take a photo for 365 during the week. On Friday we took a little walk around the lanes local to us and I took this photo of  Monkey. It sums him up at the moment. He is rebelling against everything. Not sure if it is the lack of structure or just that he has hit that age. But it pretty exhausting. He swings from being the lovely little boy he is to a teenager with an attitude problem.
The photo of Kipper was taken in the garden on Sunday. We were doing the Monkey bars, he is desperate to be like his older brother.  The next photo are this one is him pulling a smile, the sort that little ones do when you ask. I prefer this one though as it is softer somehow. It also sums up his mood. I think both boys are probably reflective of how we are all feeling at the moment.  Although we do have a couple of day trips lined up (weather permitting)  in the next few days and I think that it will be good for our mental health.
Stay safe and well x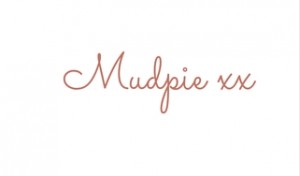 If you've liked this post please follow me on my social media channels:
Mudpie Fridays: Twitter | Instagram | Facebook | Pinterest | LinkedIn