'You are the bows from which your children as living arrows are sent forth"
This weeks photos were taken when we went to the beach on Friday. It was the last of our pre booked slots. I am thinking about doing some more although the boys have requested we visit another beach which is slightly closer to us. Where you can not book so I am a little less keen but we will see.
When we arrived it looked like rain and I did wonder if it was going to be a re-run of last week. Thankfully, although grey initially, by lunchtime the sun had come out. The boys went in the sea twice enjoying the fact it is quite shallow and apparently warm!
Of course the seaweed they found in the first photo came straight towards me much to their delight. As they know I am not that keen on it. Kipper had great fun running in and out of the sea after his big brother. Jumping the waves and generally messing around. I was surprised how long they stayed in the sea. Only lunch could tempt them out.
This week we do have one adventure planned for Friday afternoon as its Monkey's birthday and we have managed to book a treat for him. It is also my birthday on Monday but unsurprisingly we have no plans this year.
Hope you all have a great week, stay safe x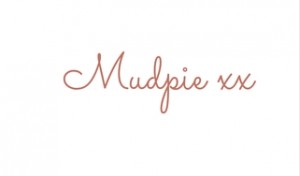 If you've liked this post please follow me on my social media channels:
Mudpie Fridays: Twitter | Instagram | Facebook | Pinterest | LinkedIn