'You are the bows from which your children as living arrows are sent forth"
I can't really work out if we are out of lockdown yet or not! We haven't changed our habits other than having another family round for a socially distanced meal. We didn't race to the pubs or restaurants this weekend and have no intention of doing so.
Instead, we cleaned the house (it was long overdue), pottered around in the garden, and then on Sunday afternoon took the boys crabbing. We have been to Littlehampton before as it's only about half an hour from where we live. As expected it was quite busy where we normally stand. There was a huge queue for ice creams. So instead we headed around to the other side of the harbour and ate our picnic.
There were very few people on our side and we managed a good couple of hours catching crabs. For the most part with no one else around. Part of the reason we to Littlehampton is because you are practically guaranteed to catch something. This time we even caught some baby fish too. Along with a lot of crabs! We lost count but it was close to 30! A couple of them were really big too!!
Monkey wasn't sure about holding them and took a lot of persuading. Kipper on the other hand contented himself by throwing in stone after stone to the sea. It would have kept him happy for hours.
I'm looking forward to the week ahead. Mainly because next weekend we have plans and I can't wait. It's been a long time since we have been on an adventure. Let's hope the weather is kind to us.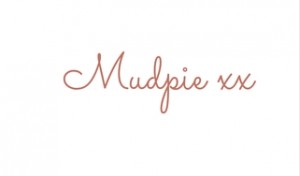 If you've liked this post please follow me on my social media channels:
Mudpie Fridays: Twitter | Instagram | Facebook | Pinterest | LinkedIn