'You are the bows from which your children as living arrows are sent forth"
This week's photos were taken when I took the boys to the lavender fields on Friday morning. It is a little family tradition which we have now been doing for six years. I can't believe it has been that long if I honest and couldn't resist going down memory lane and looking at all the photos. It did make realise that the lavender this year is not looking its best.
I am not sure if that is because of the situation we find ourselves in and that it had not been tended as much. Or perhaps because of the hot weather and lack of rain. Normally the best time to visit is in the middle of July so I was a little bit disappointed. We arrived ten minutes after it opened and it was still busy so if you are planning on visiting then I would aim to get there early. As when we left around an hour or so later they were having trouble with parking. It didn't stop the boys enjoying running up and down the rows.
We finished with ice cream! My Christmas present was to visit the lavender fields in Provence. Not that we will be making it there this year. I am keeping my fingers crossed that we will make it next year instead. And until then I will be searching out some in the UK instead.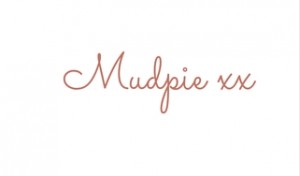 If you've liked this post please follow me on my social media channels:
Mudpie Fridays: Twitter | Instagram | Facebook | Pinterest | LinkedIn