'You are the bows from which your children as living arrows are sent forth"
We are away this week in Cornwall and keeping our fingers crossed that the sun decides to come out. On our drive down I wanted to try and find somewhere to break up the journey so we went to Stonehenge. It was on our travel bucket list this year, although I was expecting to go in April. I was a little apprehensive that it may be really busy but it wasn't too bad at all with everyone abiding by the social distancing rules.
There is quite a long walk up from the car park to the stones and on the way, you walk past a field. Which is full of hay bales. I have often seen all those beautiful photos on Instagram of kids with hay bales. And all the kids were climbing on them on the way up so we decided to join in being careful not to damage them. They are really quite high and I had to give Monkey a hand in getting up! But he was desperate.
Kipper, on the other hand, decided to have a full-blown conversation about something that he felt passionately about. So it wasn't exactly an insta worthy pose (is there such a thing?). Although it did remind me that he is growing up quickly and has opinions of his own now!
We are here for a week and have some fun day trips planned. Having to book the majority of things in advance at least means we know what we are doing and when. Hope you are having a lovely second week of the school holidays and I look forward to seeing all your adventures.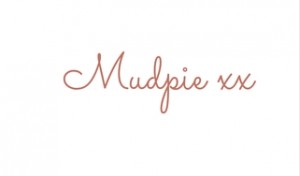 If you've liked this post please follow me on my social media channels:
Mudpie Fridays: Twitter | Instagram | Facebook | Pinterest | LinkedIn