'You are the bows from which your children as living arrows are sent forth"
We have been away in Cornwall for the last nine days. It has been a lovely break and has only been the three of us as my husband had to work. On Friday when we moved from the beautiful farm cottages to a hotel in Newquay. As we could not check in until mid-afternoon I gave Monkey the choice of what we could do.  He wanted to go to Lands End.  He had found some photos of the famous signpost online and wanted to have his photo taken.
It has been a long time since I have gone there. Although when we turned up you couldn't see a thing because of the sea mist. Quite ironic considering it was meant to be the hottest day of the year. I am sure it was like that last time we went too!
Our first stop was the signpost. I was expecting to queue but I was not expecting to pay. They now have a professional photographer who will add in your chosen destination and the number of miles to it. Then will post out the photo.  I felt it was a bit naughty really but Monkey really wanted a photo so as well as professional one I also managed a couple with my phone. Including this one of the boys.
As much as I love this photo I am still a little annoyed that we had to pay for the privilege. The only thing I can hope is that the professional photo is nice as also has me in it. And I can not remember the last time I was in a photo with the boys. This week is a week of work for me,  but thankfully hoping everything goes to plan this time next Monday we will be in France.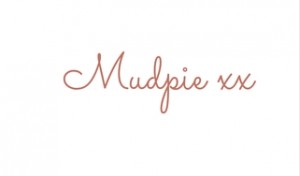 If you've liked this post please follow me on my social media channels:
Mudpie Fridays: Twitter | Instagram | Facebook | Pinterest | LinkedIn