'You are the bows from which your children as living arrows are sent forth"
I am cheating a little with these photos as they were actually taken last Sunday on our way back from Cornwall.  We drove past a sunflower field and so much to the boy's disgust I had to turn around and go back. It is the first one I have ever come across one in the UK. Although I wasn't allowed to stay very long I did manage a couple of photos of the field itself and of the boys. And for once I actually appeared in them.
As you read this, in theory, we should be in France for the next three weeks.  I have written this post before we left on Sunday. But with all the changes constantly, part of me is wondering if we will actually make it. If we do I am hoping to find some more sunflower fields.
Hope you have a lovely week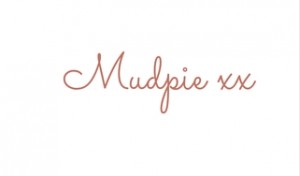 If you've liked this post please follow me on my social media channels:
Mudpie Fridays: Twitter | Instagram | Facebook | Pinterest | LinkedIn