'You are the bows from which your children as living arrows are sent forth"
This week has seen the last week of the Summer holidays for the boys and back to working from home for me.   Before a very relaxing weekend on the water once our quarantine was  over.    This week's photos were taken over the weekend while on our boat.
I fell in love with the traditional rose patterns painted onto the doors and shutters. Charlie has had a great time helping with the mooring and staking. As well a the swing bridges and locks. Helping whenever he could and even having a little go at steering the  67ft boat!   Harry loved feeding all the ducks and swans that we came across on our travels.
On Monday  Charlie goes back to school for the first time in six months.   Although I think part of him can not wait to go back and see friends. The other part of him is a little apprehensive. Which is totally understandable and probably reflects exactly how the adults are feeling. The sense of some sort of normality and being able to work from home uninterrupted.  Yet still unsure of how it will all work out.
Harry too is starting the first of his many sessions before starting reception fully in two weeks. He is not a fan of going to school. I am hoping that this fear may past after the first few seasons and once he has had the chance to make friends. Having been out of any sort of routine for six months   I think he may find the adjustments difficult.
Hope you have a lovely week and if your little ones like ours are starting this week at school. Either returning or going for the first time. I wish you all a smooth transition.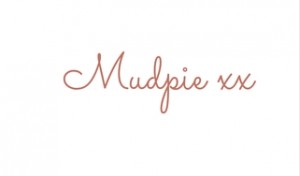 If you've liked this post please follow me on my social media channels:
Mudpie Fridays: Twitter | Instagram | Facebook | Pinterest | LinkedIn