'You are the bows from which your children as living arrows are sent forth"
This week has brought both boys going to school, it did feel as though it was never going to happen! We seem to have been a lot later back that the rest of the country.  Charlie went back on Monday a little apprehensively but looking forward to seeing his friends. He had a great first day back and was looking forward to going back on Tuesday. Until a stomach bug in the night meant he ended up at home Tuesday and Wednesday. He was fine in himself and was bored silly!
Harry started on Monday with a Teddy Bears picnic and has two other sessions since. It is very staggered and he will not have his first full day until the end of this week.  Its been a little bumpy but he came home on Friday telling me about the huge lego towers he had been building. So  I am keeping everything crossed he enjoys his next session as much.  I am not sure if he is ready for five days a week so we will see how it goes!
This week's photos were taken in our local woods. I took the boys for a walk on Sunday morning.  They enjoyed climbing, playing with sticks, building dens and swinging on tree swings.  Despite being early it was warm and the sun coming through the trees.   It has been a long time since we had visited but they had such a good time I think we will try and fit in another visit after school one night.  Since it is so close and only seems to be popular with dog walkers.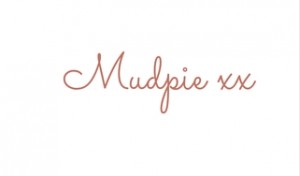 If you've liked this post please follow me on my social media channels:
Mudpie Fridays: Twitter | Instagram | Facebook | Pinterest | LinkedIn