'You are the bows from which your children as living arrows are sent forth"
After talking last week on the stressful start to the school year. I am pleased to announce this week was a lot better. Harry had his first full day on Friday and although exhausted this weekend, he cracked it.  Although he does seem less keen on the fact that it is now daily. I think he quite liked the three days a week idea and I don't blame him!
Since the boys and we were all tired from settling into the new routine we were going to keep this weekend a quiet one at home.  And for the most part, it was. However with the constant babble in the news about the potential for a nationwide lockdown. We thought we would make the most of our  National Trust cards and headed to Scotney Castle on Sunday afternoon. I only booked tickets on Saturday morning so was delighted that they had some available.  We only spent a couple of hours there, but the weather was fabulous and it was really quiet.  I think getting out in the fresh air helps everyone.
I chose three photos this week. The first is of Harry tucking into a large vanilla ice cream. He absolutely loves ice cream and since it was so warm it would be wrong not too. We all had one and  I tried out black ice cream!  It was a little off-putting initially but tasted lovely.
Charlie was on good form asking for photos.  Sometimes he really doesn't want his picture taken but other times he will request posing at various places. Today was one of those days.  It also meant I could get a photo of them together on the window sill, where they were both looking at us for a change!
I am hoping this week will be another successful one on the school front. That I lose some of my anxiety about suddenly being told we will have to self isolate as one of the other children has tested positive.  And that the news about the impending national lockdown will allow us to still get away next weekend to the seaside as planned.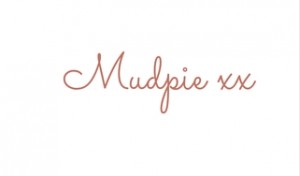 If you've liked this post please follow me on my social media channels:
Mudpie Fridays: Twitter | Instagram | Facebook | Pinterest | LinkedIn