'You are the bows from which your children as living arrows are sent forth"
We made it to half term. At one point this week I wondered if we would.  With both boys tired out and Harry especially emotional. I had forgotten just how hard that first half term is when you are in reception.  Although he has done so well, coming home and reading with me each day and practising his letters and word songs.  This is the first school holiday where both of us are on holiday, so we had planned to be in Italy. But cancelled that several weeks ago, before they went on the quarantine list.
Instead, we have found a house in Kent. It will be the first trip this year for us which is not a press trip and so I won't need to do any work while there. Don't get me wrong but I am constantly grateful for the opportunities the blog gives us. But I am also looking forward to switching off.   I did wonder if we wouldn't make. But we did and we are here!  We don't have that many plans partly because of the weather not looking great and because we need to decide and pre-book.  One thing I did do is book Bodiam Castle for a stop on route. Not that Kent is actually that far from us.  However, the boys still want to try and complete their National Trust  Passports. Which as you can imagine is not going to happen any time soon… something else to blame the virus for.
I took the opportunity to get this week living arrows photos while we were there.  It was a bit busier than I thought it would be, but with the one-way system in place, the boys still got to explore the ramparts and pretend to be kings. All with a trusty stick. Although I do think it was the size of the carp that really captured their imaginations. Harry exclaimed they were  100m long and it spun off into a  fantasy story of riding magic carpets as we tried to walk down the stone staircases.
It was the perfect start to our little relaxing break .  Wishing you all a relaxing half term.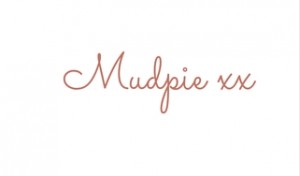 If you've liked this post please follow me on my social media channels:
Mudpie Fridays: Twitter | Instagram | Facebook | Pinterest | LinkedIn