'You are the bows from which your children as living arrows are sent forth"
I am feeling a  little cheated by the fact the weather has been rotten this half term. Especially with the announcement of national lockdown over the weekend. But we still made the most of our trip away grateful that we did manage to get to  Kent. The rain did curtail a few of the plans we had but we still managed to get out most days. And in some ways, it did force us to relax more instead of running around here there and everywhere.
This week's pictures were taken on one of those days out. I have been trying to make the most of our English Heritage passes.  There are a fair few castles in Kent and most of them are owned by English Heritage so we managed to visit two during our stay. The first was Walmer Castle which was very close to where we were staying.  It had a lovely garden which was still partly in bloom plus a great woodland area to explore. Although the only part of the castle that was open was the shop. There's a surprise.
The boys had a good time and particularly liked the canons which were flanking the outside of the castle.
Who knows what the next few weeks lay ahead for us.  I  am determined for it not to get us down though. There is plenty we can do in the house and want to decorate Harry's room. So assuming we can still get paint then we will be able to focus on that. Plus there is always the garden if the weather behaves itself as we've plenty to plant and get ready for next year.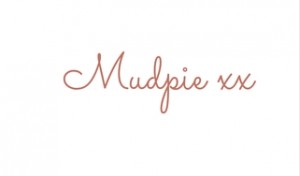 If you've liked this post please follow me on my social media channels:
Mudpie Fridays: Twitter | Instagram | Facebook | Pinterest | LinkedIn