Pink Books.   I feel like I need to record this little milestone. With six months at home prior to starting school thanks to lockdown and so no structured learning. I did worry that when Harry started school he would be very behind. He doesn't like to colour or draw at all and I wondered how the teachers would even start to get him to learn.
Of course, having been through all this with  Charlie I should have remembered that they just do.   Never before have I ever been so grateful for teachers, just like the rest of the nation I am sure.  When they start bringing reading books hope they are lilac and are picture books without words. We always do our reading in the morning before school. I find by the time we get them from the school club which is some point between five and six in the evening they are shattered.  Even then it can be a bit of a battle in the mornings to get him to explain the pictures to me.
So I was delighted this week when  I opted his bag on Wednesday morning to find that his reading log now had a pink sticker on it.  This means he has gone up a reading level and we now have picture books with words. He was very excited that his books now had words like the ones mummy reads to him.   For the briefest of moments, I did wonder how we were going to get on but he took the book and just started spelling out the sounds of the letters. Moving his finger along with the words making his sounds and already recognising the word 'the' 'no' and  'duck' by the end of the week.
He has loved learning the phonics alphabet so  I am not sure why I was surprised.  Although only a small milestone, a milestone regardless.  A proud parent moment and reminder that the six months will not affect him. They all learn at their own pace and do it their way.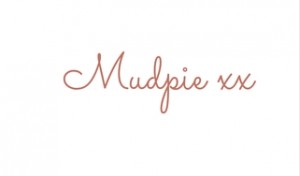 If you've liked this post please follow me on my social media channels:
Mudpie Fridays: Twitter | Instagram | Facebook | Pinterest | LinkedIn