'You are the bows from which your children as living arrows are sent forth"
Weekend one in the current lockdown. I am anticipating that it could go on for a lot longer than the promised four. As far as it goes this one wasn't bad. Intentionally relaxing we have made plans on what we are going to do on the house and in which order. We were going to move but in the current environment, I just don't think it is sensible. So instead we will be decorating and replacing a few things.  A lick of paint can do wonders.  Harrys room will be first so we have started on getting the room ready.
We also spent some time on the veggie patch,  there is always something to do. On Saturday night we had a few home fireworks. I remember when I was a kid that's how we use to celebrate but we have always gone to displays since the boys were small.  Still, they were really happy watching them.  And we made it back in time to watch the first half of Strictly. I think that will probably get us through this lockdown. This week's photos were taken in the garden. The boys had been allowed a couple of sparklers mid-afternoon.
Charlie lost one of his teeth on Friday.  So far he has only lost the top and bottom front two. I am wondering if now he has lost one of the side ones that the others will follow. He looks a bit gappy in this photo, I think it will take me a while to get used to it.
Unsurprisingly we have no plans for this week or even next weekend… hope you had a good one x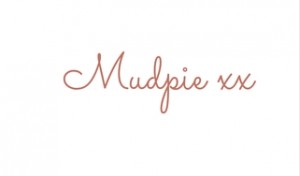 If you've liked this post please follow me on my social media channels:
Mudpie Fridays: Twitter | Instagram | Facebook | Pinterest | LinkedIn