'You are the bows from which your children as living arrows are sent forth"
On Saturday it was such nice weather that we headed out to the park. I know they have remained open throughout the second lockdown but this is the first time we have visited. But the combination of the sun shining and a not so great week I decided to risk it. On the understanding that if it was too busy we would not go or if it got too busy while we were there then we would go.
Its a large park and there is plenty of space so we managed to keep ourselves to ourselves and not mingle on play equipment. The boys loved it. Charlie played on the climbing area and ropes. The last time we were on them his best friend fell off and broke her arm.
Harry loves the roundabouts. There is one which you can get in and spin round by looking at the sky. He was quite happy just laying in there going round and round. He was so happy. Then they both played on the other roundabout together. With Charlie pushing Harry, and then Harry trying to push Charlie. It was funny to watch. We didn't stay too long as after lunch it started to get busy. But it was nice to get out and enjoy the last of the sun.
Next weekend we are putting the tree up which I am looking forward to. Although we have to buy one first…..Is your tree up yet? I think lots of people put them up this weekend just gone.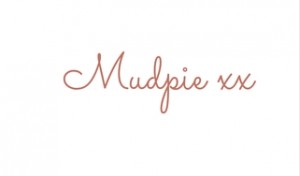 If you've liked this post please follow me on my social media channels:
Mudpie Fridays: Twitter | Instagram | Facebook | Pinterest | LinkedIn