'You are the bows from which your children as living arrows are sent forth"
On Sunday as an attempt to stay positive and get out on what looks like the only day this week where it is not raining here we headed to a National Trust property. Standen House is close by and in the same tier as us. Unfortunately, the property we are meant to be going to today is not so I have cancelled those tickets. We had a lovely day out in the sunshine following the Christmas trail. They always seem to go the extra mile at Christmas here and we love it. The boys were very excited to get a little gift at the end of it as well.
The trail took place outside but the bottom level of the house was also open. Since it was so quiet we managed to have a look around and didn't bump into anyone apart from those volunteers who were helping.  Lovely to see all the trees, many of them had homemade decorations on them. Charlie was singing or messing around when I took this photo of him this week but I love it.
I had dressed the boys in matching jumpers today which I love. Although I am not sure how much longer I am going to be able to get away with it. As with Charlie heading towards nine and seemingly getting more independent as each day goes by. He may well decide he wants more autonomy over the clothing choices. While we were doing the trail, Harry found a mound of earth in the woods and declared himself king of the castle. Always in his element outside! Incidentally, they both had coats but refused to wear them!
I know Christmas is going to be hard for so many people, but I hope you have as much festive cheer as you can. And manage to make the best of the situation we find ourselves in. From mine to yours, Happy Christmas xx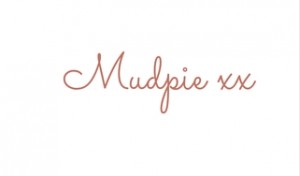 If you've liked this post please follow me on my social media channels:
Mudpie Fridays: Twitter | Instagram | Facebook | Pinterest | LinkedIn