'You are the bows from which your children as living arrows are sent forth"
The last Monday of 2020, a year I will be quite happy to see the back of. Although I wasn't expecting to be spending the end of the year in lockdown. Everything was looking so positive just a short time ago. But it is where we find ourselves. Yet we have been here before and will get through it again. I  am wondering if the whole country will be in lockdown by next week. Let's just hope the kids get back to school!
The majority of the weather this week has been pretty rotten but we did manage a walk in the woods on Christmas Eve and to get outside again on Sunday. I am hoping that we will manage to get out this week too. Although the boys are desperate to see some snow. It looks like the forecast here is just for sleet much to their disappointment. Both of this week's photos were taken on Christmas Eve. We are lucky that we have woods so close to home. Since it seems tier 4 is here to stay for some time we will be hunting out more local walks so that we can make the most of the good weather when it happens.  Until then we will be enjoying the next week off work and school and making the most of our time together.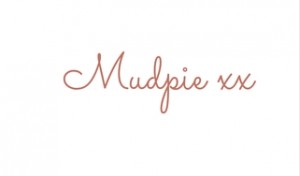 If you've liked this post please follow me on my social media channels:
Mudpie Fridays: Twitter | Instagram | Facebook | Pinterest | LinkedIn