Most popular parenting blog posts of 2020. This time of year I normally share my most popular posts of the year. The ones that have really driven traffic to my blog. In hope, it will inspire others when they are looking to write content of their own. However this year I have decided to include the most popular posts from a wide selection of parenting bloggers.  All the posts included here are each respective blog's most viewed post of 2020.
50 of the Most Popular Parenting Blog Posts of 2020
To help I have tried to classify the posts into categories. Although the posts are so wide and varied its difficult to do. What it does show us is just how valued our writings with such a wide audience and demand for content.
EYFS Activities & Parenting
And a few more…
Travel Related Content
I think wanderlust is strong …
Food and Recipes
Those centred around life experiences
Home & Lifestyle
Unsurprisingly lockdown content was popular too
The pandemic kept giving…
Which blog posts have you read this year that you've really enjoyed? Or if you are a blogger what was your most read content in 2020? Please let me know in the comments below.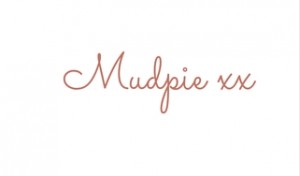 If you've liked this post please follow me on my social media channels:
Mudpie Fridays: Twitter | Instagram | Facebook | Pinterest | LinkedIn
Most popular parenting blog posts of 2020, Most popular parenting blog posts of 2020