'You are the bows from which your children as living arrows are sent forth"
Week one of homeschooling which was actually only three days. We take every Friday off and I don't think that is going to change. It keeps us all a little sane and acts as a great bribery technique. This week's photos were taken on Friday when we headed out for a rather frosty walk. We went out early so that the husband could get some work done. It was very white and crispy underfoot. But it was nice to get out in the fresh air and the boys really appreciated being able to run around in the space.
Not having snow here the boys were happy to finally find some frost and a frozen pond. Which resulted in them throwing things at the ice to try and break it. I think they would have kept going for hours given half a chance. We found a broken-down tree to stop and have a snack before collecting as much frost as possible to make a snowball. Of course, I was always going to be the target.  It was a lovely end to the week and the only time we managed to leave the house this weekend. Since we spent most of it putting new furniture together for the boys!
Not sure if there will be many walks this week as the weather is looking pretty rubbish. I am hoping that we may have found our groove with homeschooling and trying to go into next week positively!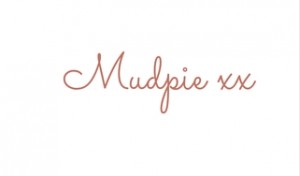 If you've liked this post please follow me on my social media channels:
Mudpie Fridays: Twitter | Instagram | Facebook | Pinterest | LinkedIn