Christmas Advent Giveaway 2019: Welcome to our  Christmas Advent Giveaway! Last year it was so successful I have decided to run another one this year
So how does it work? Bookmark this page, as each day I will add a new giveaway to the number wreaths below. Depending on the day click on the wreath and it will take you through to a new giveaway. Each giveaway will run for two weeks.  This does means that there is a good chance a lot of these items will not reach you in time for Christmas. Please bear this in mind. Please also read the T&Cs for each giveaway and only enter if you are over 18 and based in the UK.  I will be opening a giveaway each day but have already loaded the prizes so, if you dont want to be patient you can look ahead.
There are some great prizes up for grabs, so good luck and please share on social media where possible and encourage your friends to join in with our Christmas Advent Giveaway.
I have some other giveaways running at the moment so please check them out in the Blog Giveaways Page above.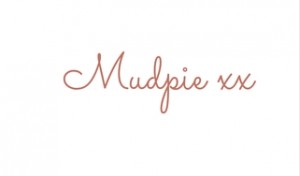 If you've liked this post please follow me on my social media channels:
Mudpie Fridays: Twitter | Instagram | Facebook | Pinterest |LinkedIn
Christmas Advent Giveaway 2019