7 Tips for your first visit to Disneyland Paris: We were lucky to visit Disneyland Paris just before Christmas. I read a lot about people planning and organising the trip well in advance. Having detailed plans of what they wanted to do and when. However working a demanding corporate job, having two young children and the blog meant that actually I was not on top of the organisation at all. It did make me a little bit panicked as we neared the dates to go. But as we learnt the truth is you don't actually need to be all over Disneyland Paris to enjoy it. What you do need to do is be a little bit clever with your time while you are there. So if you are like me running from one thing to the next. As long as you give yourself a little bit of time on the way to Disneyland Paris to think about what you want to do while you are there you'll be fine.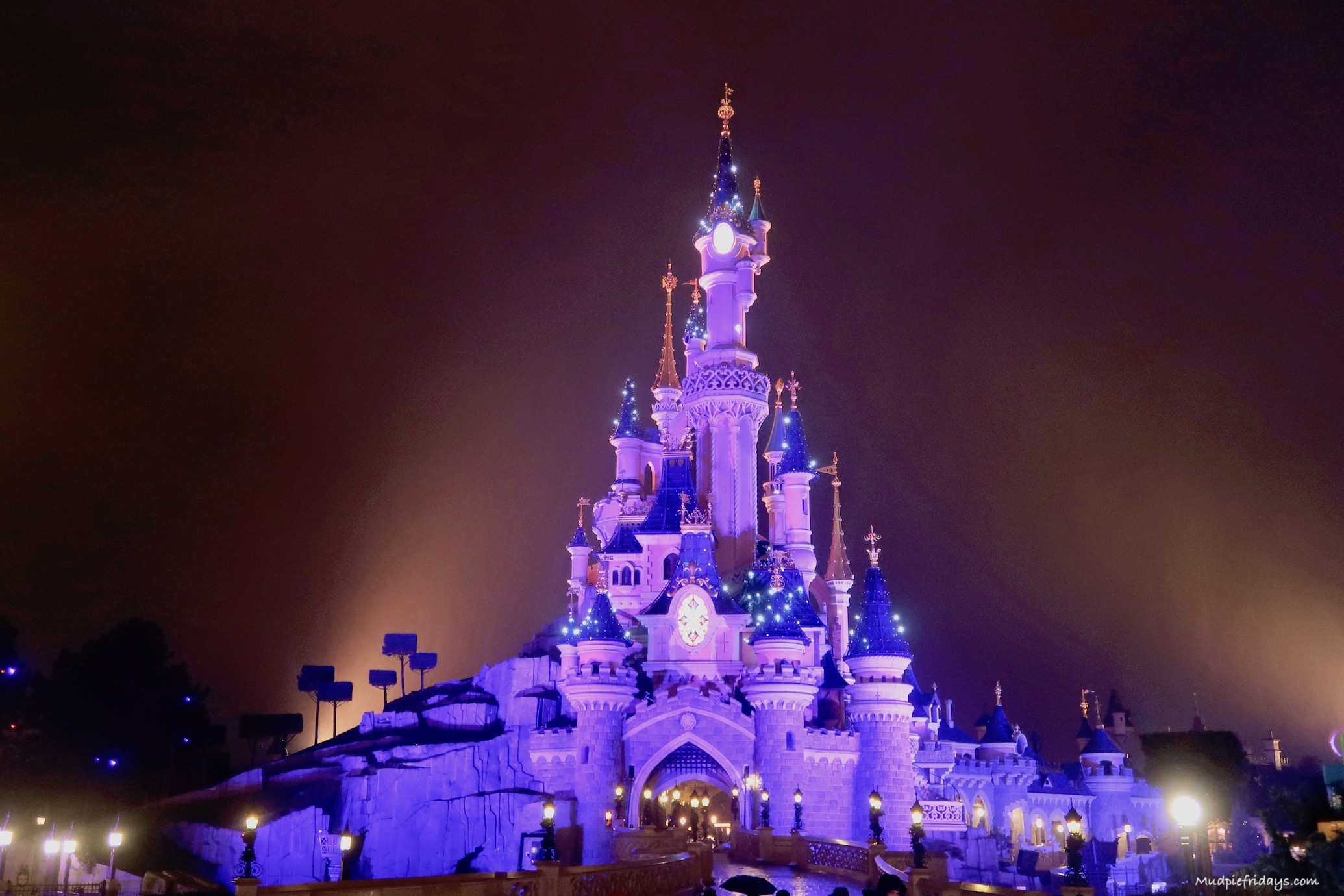 Here are my 7 Tips for your first visit to Disneyland Paris if you're in a rush like me.
One download the Disneyland Paris app: Everything I did manage to read before we visited said that the fireworks were not on late in the Winter. Instead being on around 8 o'clock most evenings. However the night we arrived the fireworks were actually on at 11pm. We had arrived at the hotel about an hour before hand. The boys are still up and excited, bouncing off the walls. So it would have been a perfect time for us to go and see them. Instead we watched them out of the hotel window and I cursed the fact that I hadn't looked at the app in time.
Two book a character breakfast: If getting pictures of the characters is important to you then you may want to consider booking a character breakfast. It cost us £99 for four but it meant we got to see a number of the characters without needing to queue. At one point during our visit it was a two hour wait to see Micky. Instead he came to join us at breakfast, a meal we would have had to buy anyway. We saw six characters in total and got some photos we took ourselves. It did mean that the photos didn't have the nice backgrounds as they were taken in a buffet restaurant. But for us they were more than sufficient. The characters were really good as well and made sure they got around all the tables, posing when asked and avoiding little ones that weren't sure. Such as Kipper who thought it was all a bit odd.
Three use your magic hours: Since we stayed in a hotel in the park or in the village we could get into the park before the general admission tickets. Some mornings it was a whole hour and a half before opening. We got on so many rides back to back. The first morning we didn't queue for Buzz Lightyear going on it twice in a row. While we were there the average queue time for the ride was fifty minutes. Plus even with the fastpass you will still need to queue longer than others with that ride. Set the alarm and get up early for breakfast to make sure you make the most out of it.
Four make sure utilise past past tickets: Depending on where you stay you can get special fastpass tickets. We just had a standard room so we had the sort of fastpass which comes with a standard admission ticket. Using a combination of magic hours and fast passes meant that we didn't really need to start queuing properly for rides until late morning. I wrote all about how to use a fastpass ticket to help make sense of the process.
Five don't worry about booking a meal package: Unless you are going for a particularly long time or you can get the meal pass for free when you book. I am not convinced the meal passes are worth the money. We went for three and a half days and I did not book one. My kids will not eat three full meals a day. They're quite happy grazing in the park around the rides which is why we were there. There are lots of food outlets to drop into and a number of restaurants in the village. Plus we had the character breakfast booked and the Wild West Show for the evening both of which came with meals. Food isn't cheap so I much preferred the flexibility this gave us.
Six stock up on water & snacks: If you are travelling down by car then I would suggest stocking up on snacks and water. When we got there late I was expecting to see water in the hotel room. However this wasn't the case. We could get water in our hotel but it was 8€ for a small bottle. So if we visited again I would make sure we packed lots of soft drinks
Seven plan your rides: As I mentioned we didn't do a lot of prep. But we did plan the rides we wanted to go on. The park map is very good as it has symbols and height details next to each ride. We also utilised the app to see what the queues were looking like. Aiming for different rides each say we stayed meant we got to go on everything we wanted to at least once. In some instances three or four times! It also helped plan for the different heights and age groups of the boys.
Have you been to Disneyland Paris, what are your top tips? I would love to hear about them in the comments below.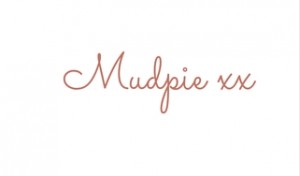 If you've liked this post please follow me on my social media channels:
Mudpie Fridays: YouTube | Twitter | Instagram | Facebook | Pinterest | LinkedIn