Paultons Park New Peppa Pig Rides Review: On Friday Kipper and I were invited to attend a special press event at Peppa Pig World which is part of Paultons Park. We had the opportunity to try out two new rides which will open to the public on the 16th of May. Just in time for May half term holidays. The two rides really bring something different to the already very popular Peppa Pig World and are a fantastic addition. It is also the first time the area has been expanded since it was opened meaning that Peppa Pig World is now nearly 4 acres!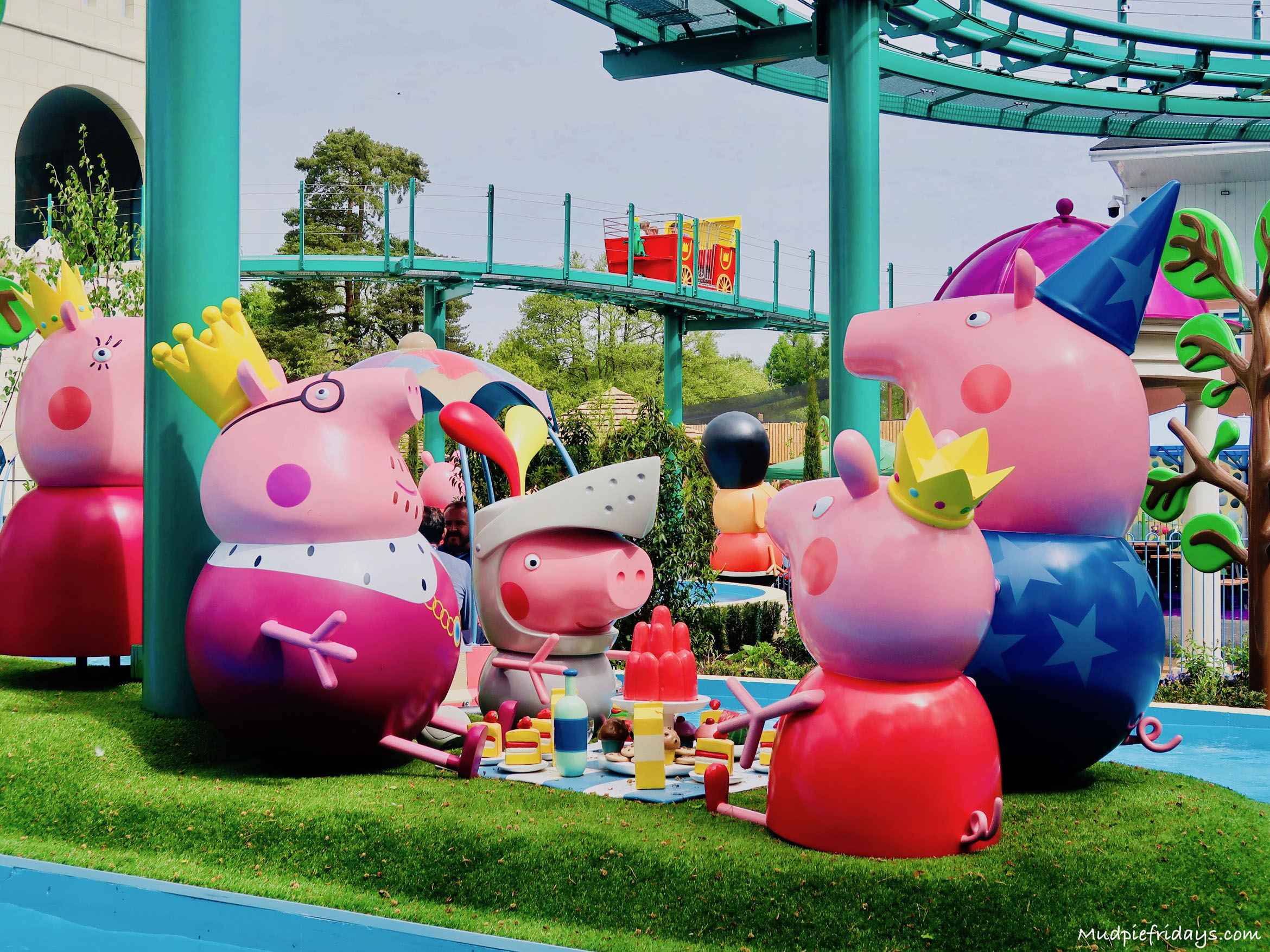 The first ride we went on was Grumpy Rabbits Sailing Club. Kipper spotted it straight away and started calling out 'water water' in a very excited voice. But don't panic theres no chance of getting wet. Instead you jump in little boats with roofs that cruise along the new water route around the base of the Queen's Castle. At the end of the ride you also get the chance to discover Pirate Island. To say Kipper loved it would be an understatement. In fact he struggled to stay still and moved around the circular boat. Each boat will take four and although Peppa Pig World has been designed with children aged 1-6 in mind, like all rides there is plenty of room for the adults to accompany their little ones.
The second ride is the Queen's Flying Coach Ride, which takes families on a tour around the newly extended part of Peppa Pig World in individual coaches. As a family we always love a monorail as it gives such a great view of the park and allows us to pick which rides we want to go on next. Not to mention an idea of which ones have the shortest queues. The ride starts at the Queen's castle which is over 10 metres tall and has become a signature point of the attraction. The brightly coloured carriages look very inviting from below and the other rides. Kipper really enjoyed being up high and pointing out things which he wanted to go on next.
At just two I did wonder if he maybe a little young to really enjoy the rides but he really did. Asking to go on Grumpy Rabbits Sailing Club again and again. Both rides are a decent length which also means that in busier times when you need to queue to go on them its worth the wait. I would also say that these rides in particular have been designed to add something different to the rides already in situ. Also because of the length I think Monkey would also really enjoy them.
I loved all the bright colours and the fact that they have now introduced some of the newer characters to the park. Theres also a great picnic area with purple astroturf! Plus a dedicated baby area which was missing from this area of the park. There is also a new food outlet called the Queen's kitchen which sells a wide range of snacks as well as hot and cold drinks.
After spending lots of time in the new area Kipper and I headed out to try out some of the other seven Peppa Pig Rides. He particularly liked Daddy's Pigs Cars and Grandpa's boats which were big hits. At 85cm nothing is off limits to him which I really like. It also makes my life easier as I don't have to say no all the time. When weather is bad there is also an indoor play area as well as the largest dedicated Peppa Pig shop in the world. When the weather is behaving there is a water splash area which we hope to come back and visit in the Summer.
Peppa Pig World is located within Paultons Park so the ticket price gives you access to the whole of the park and the rest of the 65 acre site. Including the Lost Kingdom and Little Africa which is a brand new hands on animal experience for all. We had a fantastic day and cant wait to bring Monkey back to experience the new rides too.
THINGS YOU NEED TO KNOW:
You can check the park opening days and times one their website via the interactive calendar.
Ticket prices – it is possible to purchase tickets online which gives you a saving compared with on the day prices. Under 1m are free. Over 1m prices are £29.25 if purchased online, £34.25 on the day. Further discounts are available for family tickets and if you buy two day tickets.
Address – Ower, Romsey SO51 6AL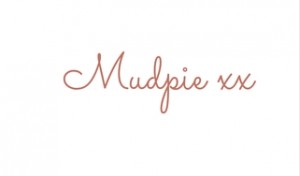 If you've liked this post please follow me on my social media channels:
Mudpie Fridays: Twitter | Instagram | Facebook | Pinterest | LinkedIn
We received free entry to Paultons Park in return for this review, all words and opinions are my own.