Rhossili Bay: While we were visiting Swansea we spent a blissful afternoon at Rhossili Bay. I think that afternoon alone has made me want to revisit the area. I had no idea that there was such a beautiful beach on the far west coast. It goes on for what seems miles so much its difficult to see where the beach ends and the sea starts.
When we arrived we did wonder if the steep climb down may prove too much for little legs. But actually it wasn't as steep as it originally looked and Kipper was a trooper managing to go up and down on his own. On the beach itself there is a small wooden ship wreck sunk in the sand. There are only a few bits remaining but the kids loved playing in the water that was left around it as the tide went out.
Its an ideal beach for little people because its so shallow. Its also sand so they can run out into the waves and yet it only comes up to their knees.
Monkey surveying the sea…
The  bay from the top of the cliff  and this is with the tide going out
Before the boys played in the surf we got the kite out. There was just the right amount of wind. Even Kipper had a go and managed to keep it in the air.
Playing around the ship wreck and getting his own back on his brother
Apparently the best thing to do when you visit the beach is to run in and out of the sea. Kipper couldn't get enough of it. 
Hubby and I were not dressed to go into the water, but by the shoreline the view was stunning
Have you been to Rhossili Bay? I would love to hear about your favourite bits in the comments below.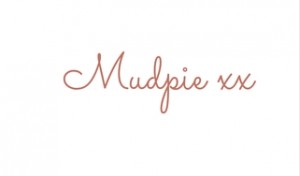 If you've liked this post please follow me on my social media channels:
Mudpie Fridays: Twitter | Instagram | Facebook | Pinterest | LinkedIn